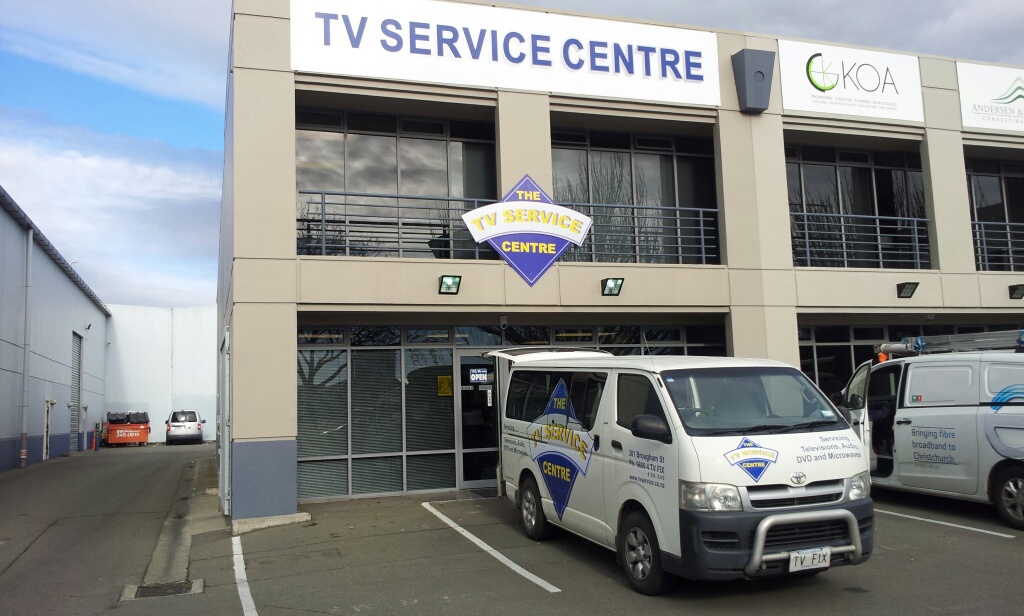 We repair :
Television sets (LED, LCD, OLED, QLED).
Microwave ovens.
We can repair or tune your TV in your home or at our fully equipped workshop.
If your faulty equipment has a warranty, chances are we can repair it, under the guarantee at no cost to you (see our service page). We supply aerials, aerial kit sets and all related hardware.